Greeting & Welcome to QSACK & Associates, Inc.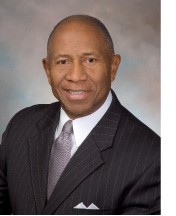 QSACK & Associates, Inc. is a professional and technical services company committed to providing results-oriented and cost-effective information technology and operations mission support services to government agencies and corporations nation-wide.
Enhancing the Way Professional Organizations Manage Business Operations
QSACK & Associates, Inc. is not just another Information Technology (IT) company. We are the right IT Company that's committed to excellence and knows how to get the job done. From program management to application development to IT help desk support, we are committed to providing reliable and adaptable solutions to your information technology requirements. Most importantly, we are committed to establishing a long-term, trusted business relationship with you.
C. Anthony Cusack
President/CEO